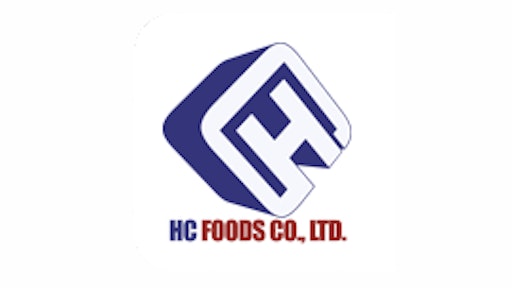 H.C. Foods Co. Ltd., a commercial distributor of Asian food products, has leased more than half of a modern cold-storage industrial facility in Vernon, Calif. in an off-market transaction valued at $4.2 million, Colliers International has reported. Term of the lease was five years.

Located at 2939 S. Sunol Drive, the 47,813-square-foot lease represents more than half of the building's almost 88,000 square feet, according to Colliers Senior Vice President Phil Norton, who along with Jeff Hubbard of Lee & Associates, represented H.C. Foods. Jack Cline and Doug Cline of Lee & Associates, represented the property owner, Sunol Properties LLC.

"This move represents an expansion for the company, which has a network of distribution facilities across the country," said Colliers' Norton, who is based in the firm's Commerce office. "A location that allows access to any number of freeways and interstate highways, along with access to the Alameda Corridor and the ports of Los Angeles and Long Beach, and the fact that the building offered modern dock-high loading and refrigeration, all played roles in the company's decision to lease this space."

Constructed in 2005, the building is located on a 3.6-acre pad and includes a public storage facility in the remainder of its space. It also has nearby access to Interstate 5 and Interstate 10 plus the Long Beach (710) and San Gabriel River (605) freeways.

With its own fleet of delivery vehicles and relations with several nationwide freight companies, H.C. Foods' distribution network currently reaches across the U.S. and into some international markets and has allowed it to maintain its position as one of the best in-stock positions of any Asian importer or distributor, according to company officials.

"This is a company whose mission is timely distribution of food products," said Norton. "As a result, it was very important that it have either immediate or nearby access to all available means of transit – surface, rail, the ports and even air. We met those goals at this location."

While focusing on serving the needs of the growing Asian population in the United States, H.C. Foods sources its food products from throughout Greater China, Thailand, Vietnam, Laos, Singapore, Taiwan, Hong Kong, France, Australia, Morocco and Malaysia. This allows the company to stay on top of the developing needs of consumers, as well as the latest trends in specialty Asian food products.