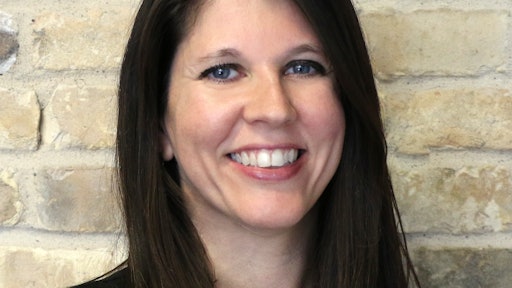 Risk mitigation has always been at the forefront of cold food and beverage companies' list. Whether it's fine-tuning clean label certifications or implementing track-and-trace procedures, the Coronavirus disease (COVID-19) nearly fast-tracked these technology developments to help organizations maintain quality control and food safety.
In fact, several companies took a great deal of measures to implement procedures and standards to elevate food safety and quality assurance, including FDA's New Era of Smarter Food Safety Blueprint, AIB International's Pandemic Prepared Certification and Consumer Brands Association's Contactless Delivery Task Force, to name a few. (Go to page 14 to read more about mitigating risk in the cold food chain).
But, while concerns about food safety and supply chain management continue to intensify, this was a problem that existed even before the outbreak.
In fact, this pandemic could give rise to the next biggest case of food fraud since the 2013 horse meat scandal, according to Lloyd's Register.
A SeaChoice investigation of seafood environmental claims found the sustainability of about two-thirds (65%) of the most common type of claims could not be verified based on the product label or website.
An FMCG Gurus research study found that 25% of consumers have become less trusting of food brands in the last two years, and 62% said that they believe that food brands are not fully transparent when it comes to communicating practices and policies.
And, a co-produced FMI - The Food Industry Association and Label Insight study touts the rationale for how 81% of shoppers say transparency is important or extremely important to them both online and in-store.
Even though COVID-19 impacted nearly every facet of the food chain, what didn't falter was the urgency in mitigating risk along the line.
The post-COVID-19 environment will continue to test supply chains' resiliency. It will continue to force the industry to revamp processes, procedures and technologies to move cold food and beverages through the chain in a safe, timely and efficient manner.
On a side note, be sure to check out additional topics and speaker information for our upcoming SCN Summit sessions at foodlogistics.com/scn-summit, download our L.I.N.K. podcasts from https://cms.megaphone.fm/channel/supplychain and check out LINK Live every Wednesday at 11 a.m. CST at foodlogistics.com/videos/link-live.