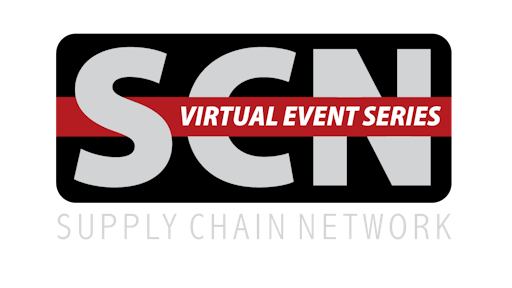 Dark stores. Horizon scanning. Freight fulfillment. How to open up America amid a pandemic. These are just some of the topics discussed in SCN Summit's first series, which is now on-demand.
From widespread pandemics to Mother Nature to everything in between, these industry experts detail how companies can protect their supply chains from the unknown—and the unpredictable.
Deborah Weinswig, founder and CEO of Coresight Research, and JoAnn Martin, vice president of retail at Blue Yonder, looked at current vulnerabilities in supply chain and how online grocery can evolve to the new consumer demand.
Mark Wheeler, director of supply chain solutions at Zebra Technologies, addressed inventory and management challenges prompted by the COVID-19 pandemic to help prepare and protect supply chain operations from the unknown.
Neil Coole, director, food and retail supply chain director at BSI Americas, discussed supply chain resiliency to ensure organizations can prepare for disruptions and remain agile and responsive to future challenges.
And, Bhrugu Pange, managing director, and Sean Maharaj, managing director of AArete, discussed the tactical and digital requirements, safety measures, protocols, operational shifts, worker preparedness, attitudinal shifts and preparation of the physical spaces needed to help ensure worker safety in the workplace after a return from lockdown.
The SCN Summit is a premier virtual event educating logistics professionals on critical issues impacting the supply chain industry. It's not a typical webinar series. These are live, video discussions led by very selective industry experts who deliver quality content to our readers. The presentations/discussions are done through zoom, which enables registrants the opportunity to chat directly with the speakers and each other. And, one registration is good for all four presentations.
Registration for the July 28 session is now open.
Companies in this article