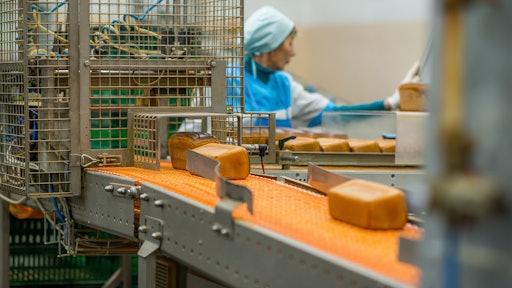 AdobeStock_232525041
Members of the International Foodservice Distributors Association (IFDA), representing agriculture, foodservice, trucking, warehousing, manufacturing, retail, construction, energy and other key supply chain stakeholders, called on the Biden Administration to work with the food industry to address the immense challenges impacting today's supply chains.
"As business leaders and proud Americans, we are firmly committed to this country's economic recovery. We are working to usher in a return to normalcy and striving to help all Americans enjoy a better way of life by providing them with access to the essential products and supplies they need," the IFDA letter states. "We appreciate that you have called on your administration to strengthen our supply chains and recently stated, 'if federal support is needed, I will direct all appropriate action.' In that spirit, we ask for your leadership on the following five actions."
From the International Foodservice Distributors Association (IFDA):
The five actions entail younger driver pilot program

 

to attract younger commercial drivers into the industry; promotion

of careers in transportation and the supply chain to highlight the importance of transportation and supply chain jobs and how crucial they are to America's families and communities; flexibilty in vaccine mandates; hours of service relief; and improved flow of goods through ports.