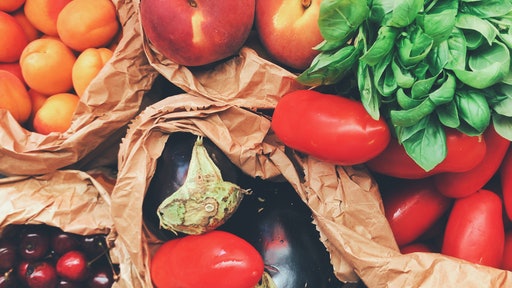 Pexels
Co-founders Noramay Cadena and Shayna Harris launched Supply Change Capital, an investment firm focused on consumer brands founded by diverse entrepreneurs with mainstream appeal, sustainable ingredients and the technology required to support this shift.
Supply Change Capital's food system was built for monocrops and highly processed foods to support a transparent, multicultural, sustainable, fresh and functional food economy.
"Multicultural founders are under-represented in today's food system, despite having the fastest growing demographic in America," says Harris. "Latinx, Black and Asian consumers are significantly more likely to reach for natural and organic foods. Their purchasing behavior is not only on trend, but it surpasses that of white Americans. However, the overwhelming majority of food brands are not founded or owned by entrepreneurs that match the consumer demographic." 
From PR Newswire
 The investment opportunity in food over the next two decades will surpass $100 billion, yet no other venture capital firm is explicitly focused on the market.
Supply Change Capital invests at the intersection of food, culture and technology to help the next generation of iconic brands authentic to women, people of color, LGBTQIA, immigrants and more.