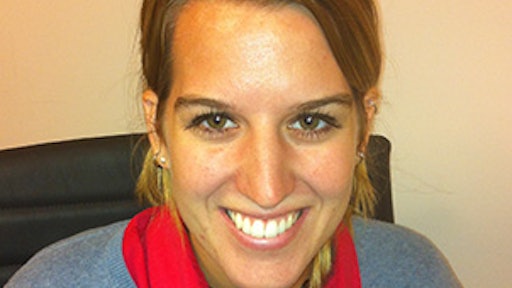 Food traceability can be a logistical nightmare for many companies, but as recent recalls and new legislation have proven, the ability to track products is a growing concern that will continue to be an important part of supply chain logistics that must be done. Regulatory bodies in Canada and the US such as the Canadian Food Inspection Agency (CFIA) and Food and Drug Administration (FDA) have recently launched far-reaching initiatives to address increasing product recalls.
These initiatives (and all lot tracking processes) aim to make businesses more accountable for product traceability throughout the entire supply chain and have been shown to be necessary after a recent study done by the Officer General revealed that 59 percent of the food facilities surveyed did not meet the FDA's requirements for lot tracking[i].
Lot traceability is the responsibility of all members of the supply chain and each member should be able to track products from the time they are received until the time they get delivered to customers. Having lot tracking software is one way to avoid the increased costs, wasted resources and data-entry errors associated with tracking products manually along the supply chain. In the event of a recall it is the responsibility of all distributors and manufacturers to inform customers about, and protect customers from, potentially harmful products.
Properly tracking products along the supply chain makes this process as painless as possible by ensuring that only affected products get recalled in a timely manner. Aside from product recalls, automated lot traceability software provides many other benefits including cost tracking and return merchandise authorization.
Not only is food traceability important to governments and regulatory bodies, but it is also something that consumers take very seriously. A recent lawsuit saw two consumer groups suing the FDA and OMB as a result of traceability initiatives not being implemented in a timely manner[ii]. This type of awareness combined with increasing customer demands for 24-hour delivery and zero order errors means automation along the supply chain is imperative to success. In addition 87 percent of customers are more likely to purchase from companies that manage recalls "honestly and responsibly"[iii].
Product traceability along the supply chain is imperative for many companies in a multitude of industries including consumer product goods, auto, boats, cosmetics, medical supplies, pharmaceutical, environmental and food. Not only does it improve your companies' reputation in the eyes of consumers, it also reduces the costs associated with a recall and is required by the government.