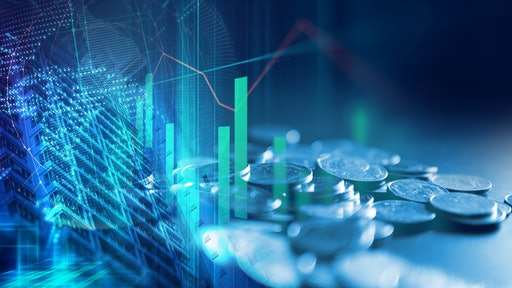 Getty Images
Tradeshift, together with the Danish Export Credit Agency (EKF), launched a program to free up much-needed liquidity to businesses in Denmark through a technology-driven supply chain financing model.
Under this model—developed by Tradeshift and endorsed by leading academics—banks in Denmark will be encouraged to offer favorable credit lines to large organizations in order to pay their suppliers earlier. EKF offers to underwrite these lines of credit to companies having at least 20% of their revenue from export, while Tradeshift will provide the technology to enable this initiative to roll out rapidly and at scale.
By effectively removing the risk and reducing cost elements around access to supply chain finance, it becomes a virtual 'no-brainer' for large organizations and their suppliers to use the system, unlocking up to $55 billion over the next 12 months, by targeting just 250 large organizations in Denmark.
The model is shared openly without IP restrictions, so that other Fintech companies and organizations can provide solutions to help facilitate the digital requirements of the overall system.