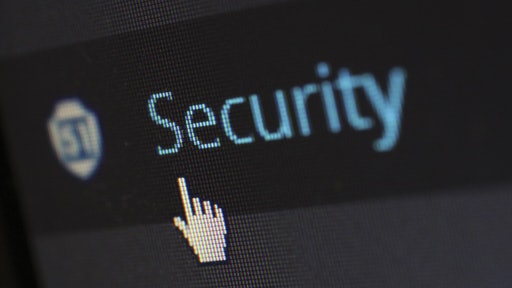 Pexels
Factory fires remain the No. 1 supply chain disruption for the fourth consecutive year, according to new Resilinc data. Much of this trend is being driven by gaps in regulatory and process execution as well as a shortage of skilled labor in warehouses.
2022 also saw a large increase in labor disruptions around the globe, marking a 92% YoY increase thanks in large part to protests at the Foxconn iPhone factory in China and the U.S. port truck driver strike.
From GlobeNewswire:
Some of the Top 10 disruptions for 2022 include factory fire

s, mergers and acquisition

, leadership transitions, cyberattacks, recalls, port disruption and more.

Despite not making the Top 10 list,

Resilinc's

data shows that geopolitical disruptions saw a 378% increase from 2021 predominantly stemming from the Russia/Ukraine war. Beyond that, airport disruptions jumped 189% and economic instability caused bankruptcies to climb over 270% last year.
The five most disrupted industries included life sciences, healthcare, general manufacturing, high tech and automotive, marking the second year in a row these particular industries have been the most impacted.
Geographically, North America experienced the most disruptions, accounting for just over half (51%) of the total alerts issued,

followed by Europe and then Asia.