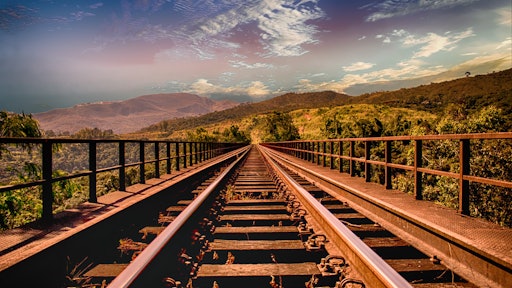 Getty Images
Kaleris launched Transport Analytics, a business intelligence offering to increase enterprise analytics across the rail supply chain.
"We are excited to introduce Transport Analytics and increase enterprise rail visibility for our customers," says Scott Biernacki, VP software development and product management for Kaleris. "Our customers depend on Kaleris for enterprise supply chain execution solutions and Transport Analytics delivers robust business intelligence capabilities with easy-to-use drill-down tools to identify root cause issues, automate manual work tasks and leverage real-time and historical data to drive continuous improvement."
From Kaleris:
Transport Analytics provides shippers, service providers and carriers increased access to business insights and innovative enterprise rail analytics.
Transport Analytics visualization tools and intuitive dashboards help users analyze large data sets, aggregate key performance indicators and quickly identify and manage exceptions to improve asset utilization, inventory turns and productivity.
Transport Analytics enables enterprise rail visibility and helps customers measure and report on load status, in-transit performance, cycle time, dwell time and detention charges.
Transport Analytics supports numerous methods to ingest and distribute data and provides efficient data analysis, report generation and collaboration tools.