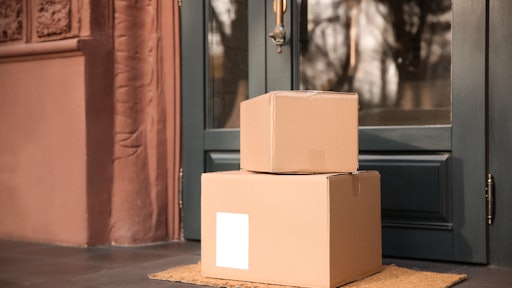 New Africa - stock.adobe.com
Bringg acquired Zenkraft, which combines Zenkraft's parcel and return delivery into Bringg's unified, open and connected delivery network to enable a diversified array of delivery models.
"This acquisition is a reflection of our vision to connect retailers and consumers through delivery solutions that are accessible, usable and valuable regardless of existing tech stacks or resources," says Guy Bloch, CEO of Bringg. "Zenkraft will allow us to vastly expand the footprint of that mission. It also provides us with a broad, quick and seamless gateway into the Salesforce ecosystem which further enables us to scale our portfolio to all retail players with maximum impact and minimum disruption."
From PR Newswire:
The acquisition aims to accelerate

Bringg's

penetration in the

Salesforce

ecosystem by extending Zenkraft's parcel, return and post-

purchase use cases with an on-demand delivery network of hundreds of providers.
"Adding a variety of delivery services to our product offering is a huge milestone," says James Lumb, CEO of Zenkraft. "We're proud of the solution we've built and being acquired by Bringg gives us the opportunity to scale our operations to meet the needs of a growing ecommerce space. We are thrilled to see what this next chapter holds."