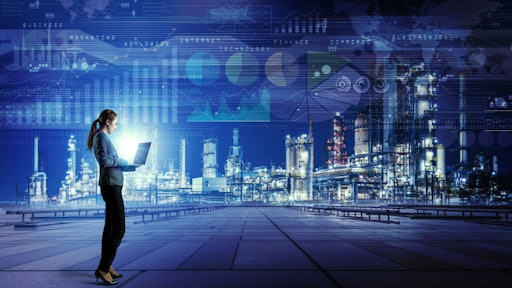 AdobeStock_182350781
Deacom has released new forecasting methods to help manufacturers make stronger business predictions within one single ERP system. Users will be able to predict future trends more accurately by taking into consideration market volatility by strategically weighting specific variables, measuring short-term demands or applying multiple variables to forecast.
"In a world where the supply chain is so volatile and black swan events become more common, this level of convenience and insight is critical for businesses to stay competitive", said Scott Deakins, COO of Deacom. "Recognizing the lasting effects of COVID-19 have driven supply chain managers to make decisions on projected demands rather than solely historical data, Deacom's new forecasting tools address these challenges by taking into consideration market volatility and provide companies with the ability to more accurately predict future trends and make stronger business predictions."
Per Deacom:
With DEACOM ERP, all data and forecasting capabilities reside in its core system, enabling users to automatically generate forecasts with a single software login.
The new tools provide a level of convenience, accuracy, and speed that traditional ERP environments cannot match, while eliminating the need for third party forecasting bolt-ons.