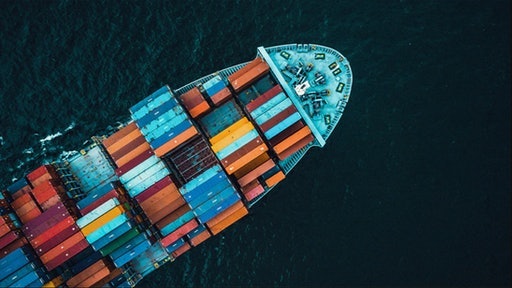 Maersk
A.P. Moller - Maersk acquired Visible Supply Chain Management, a business-to-consumer (B2C) logistics company focused on B2C parcel delivery and B2C fulfillment services in the United States, and announced plans to acquire B2C Europe Holding B.V., a B2C logistics company focused on B2C parcel delivery services in Europe.
"The continuous expansion of our logistics product portfolio is supporting our long-term plans to help customers perform better in any business cycle. I'm delighted to welcome Visible SCM and look forward to welcoming B2C Europe, and together upscaling our platform and e-commerce capabilities globally and build what you could call the 'factory-to-sofa cycle,' defining B2C supply chain success," says Aymeric Chandavoine, global head of logistics and services for Maersk.
From Maersk:
Visible SCM enables e-commerce businesses to ship cost effectively by using a geographical network that places fulfillment centers closer to the consumer. Maersk's customers can tap into Visible SCM's e-commerce network to deliver goods to 75% of the U.S. population within 24 hours and reaching 95% of the U.S. geography within a two-day delivery window.
Visible SCM operates nine fulfillment centers in the United Sates, handles 200,000 orders a day and enables 200 million parcels a year through its proprietary technology solutions with 99.8 pct. order accuracy.
B2C Europe's transport management offering provides multi-carrier management tools and track-and-trace capabilities, enabling Maersk to offer European-wide last-mile rates through one simplified interface.
"We are proud and look forward to playing a key part in enabling Maersk to enhance its integrated logistics value proposition. Bringing our expertise and competencies together will offer customers a unique opportunity to take control and drive flexibility into their B2C supply chains. We look very much forward to the journey ahead and getting to leverage the strengths of our B2C delivery business with Maersk customers," adds B2C Europe's CEO, José Vega Vazquez.