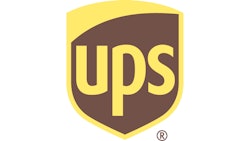 The union representing thousands of UPS drivers across the country is pushing back on the company's plan to hire people to deliver packages using their personal vehicles during this year's busy holiday season.
In a Sept. 1 letter to UPS, the Teamsters National UPS Negotiating Committee said it rejects "in the strongest possible terms" a June 30 proposal by the company to create a new class of job for seasonal delivery drivers using their personal vehicles.
The union warned the company against attempting to "establish a parallel work force to which it can divert" work reserved for union-represented employees under UPS' labor contract with the Teamsters.