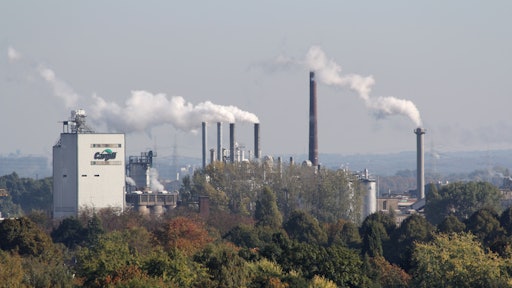 Agriculture giant Cargill will sell its petroleum trading business to Australia-based Macquarie Group for an undisclosed price. This is the latest in a series of divestitures the company has made in the past two years.
Minnesota-based Cargill, the nation's largest privately held company, has been pruning its vast portfolio of businesses as it seeks to cut costs and increase efficiencies. At the same time, it's been investing more money into core businesses it wants to build, particularly the production of chocolate and feed for aquaculture, essentially underwater farming to fill the global appetite for fish.
Cargill began a strategic review of its petroleum trading business last summer, concluding it needed additional capital to "reach its full potential," Clemens said. It launched the petroleum trading desk in 1988.
To read the full original article, please click here.