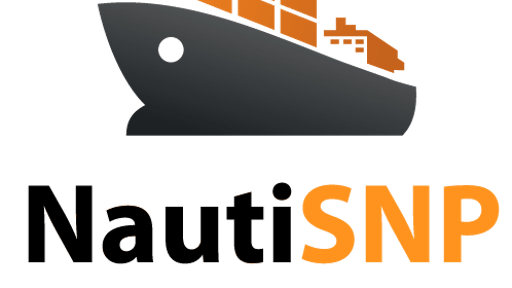 Sales of second-hand ships used to haul commodities such as iron ore, coal, grain and fertilizer have hit a seven-year high in 2016 as the industry creeps out of an eight-year downturn that has sunk several fleets of shippers.
Seaborne transport, which accounts for 85 percent of global trade, has seen a tentative recovery in the rates shippers charge to carry dry-bulk cargoes, which has encouraged buyers to jump at the bargain prices for second-hand vessels.
Nearly 560 such dry-cargo ships, which as a class make up half the world's merchant fleet, have changed hands in deals worth $4.3 billion up to the end of November, data from shipbroker Clarkson showed, the highest number since 2009.
"We've seen a lot of interest from Asian buyers in 10-15 year old ships, which is partly due to the surge in rates," said Ziad Nakhleh, managing director of Greek owner Teo Shipping Corporation, to Reuters.com.
Teo Shipping has put a 15-year old 74,107 deadweight tonne (DWT) panamax bulk carrier called the Cretan Wave up for sale at a price tag of $4.65 million, according to the nautisnp.com website.
It is one of thousands of dry cargo ships on the market at traditional and online brokers.
"It does make more financial sense to buy second-hand at the moment than order new-builds, given the very attractive prices," said Ralph Leszczynski, head of research at ship broker Banchero Costa (Bancosta) in Singapore.
Learn more about this trend at: www.reuters.com/article/us-shipping-drybulk-idUSKBN13O07J