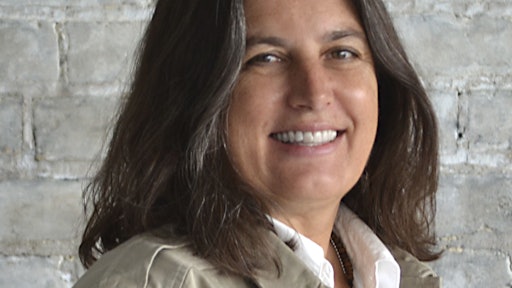 Omni-channel is a hot topic in the retail world, but it seems the grocery sector got a late start compared to most other industry verticals.
That's starting to change, however.
According to BI Intelligence, online grocery sales are estimated to grow by a compound annual growth rate (CAGR) of 21.1 percent through 2018. By comparison, offline grocery sales are forecasted to rise by only 3.1 percent during the same period.
The obstacles aren't new. Consumers still prefer to buy fresh produce and bread in person, while "last mile" delivery is still a dilemma.
But as it turns out, the Millennial generation is at the forefront of driving change. They are more accustomed to online shopping, especially from their mobile phones, and it's helping push conventional grocery chains to more quickly figure out delivery solutions and adapt to consumer demands.
In fact, the preference for shopping via mobile devices is a big driver in the explosion of omni-channel. Criteo, a digital marketing firm, estimates that 40 percent of all e-commerce transactions will originate on mobile devices by the end of 2015. Furthermore, Gartner and Goldman Sachs are forecasting that total global mobile transaction volume will more than double by 2017, from $352 billion in 2014 to $721 billion in 2017.
Our cover story on pg. 18 examines the multi-pronged impact omni-channel is having on the food and beverage sector.
Like the grocery sector, the foodservice sector too is responding to changing consumer demands, technology innovations and e-commerce. The feature story on pg. 30 looks at this issue further, while this month's "Food (and More) For Thought" column on pg. 68 is a Q&A with the International Foodservice Distributors Association's (IFDA) president and CEO, Mark Allen.
IFDA's annual Distribution Solutions Conference takes place Oct. 26-28 at the Phoenix Convention Center in Phoenix, Ariz. This year's conference sessions address key topics in the foodservice sector, including the Sanitary Food Transportation Act, technology innovations and cargo theft.
I hope you'll make time to stop by the Food Logistics booth and meet our staff.
Enjoy the read.