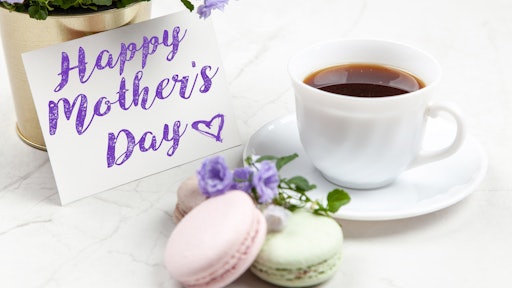 Photo by Giftpundits.com from Pexels
Research from the National Restaurant Association determined that nearly 87 million adults will go to a restaurant for Mother's Day this year.
At least 34 percent of all adults plan to honor their mother's by dining out at a restaurant. Of that number, nearly half are going out to dinner, making it the day's most popular meal. However, 35 percent of adults plan on taking their moms to lunch and 24 percent will be dining for brunch.
"Restaurants are the backbone of American communities. On Mother's Day, consumers will find many meal options at the more than 1 million restaurant and foodservice operations located throughout the United States," says Hudson Riehle, senior vice president of research. "Whether it's at breakfast, brunch, lunch or dinner, diners will be out and about, celebrating with family and friends, and enjoying a great restaurant meal during this special occasion."
Among the survey's findings:
34 percent of adults will dine out on Mother's Day
34 percent of adults plan to have a home-cooked Mother's Day meal at their homes or someone else's home; and
8 percent of adults plan to order takeout or delivery from a restaurant