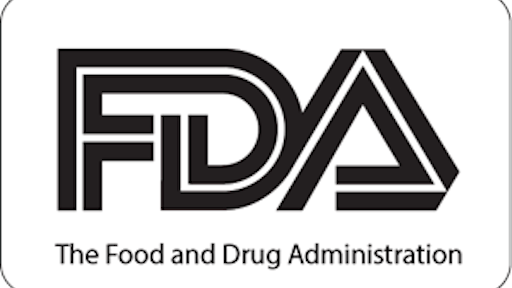 Walmart's food safety executive Frank Yiannas will take over Stephen Ostroff's FDA deputy commissioner role for foods and veterinary medicine when he retires on Jan. 5. Politico reports that Yiannas will join FDA in November but will have a different title: deputy commissioner for food policy and response.
"We're delighted to be welcoming Frank to FDA and believe his extensive expertise in supply chain secuirty can help inform our work across our different product areas, including food but also when it comes to the safety and security of medical products," FDA commissioner Scott Gottlieb tells POLITICO. We face a lot of new threats, and Frank has a lot of experience in deploying novel technologies to thwart emerging risks. I'm confident he'll help us continue to modernize our approach to food safety."
Yiannas' role will be different than Ostroff's, though. The new title will reflect an ongoing effort to reorganize FDA so that heads of centers report directly to the commissioner instead of deputy commissioners, Politco reports.
The reorganization plan will have the agency will create a new office focused solely on food safety called the Office of Food Policy and Response which will replace some of the work that was done by the Office of Foods and Veterinary Medicine. The new office will continue to advance Food Safety Modernization Act while coordinating foodborne illness outbreak response.
Politico reports that Ostroff will continue to serve as a senior adviser to the commissioner until his departure in January.