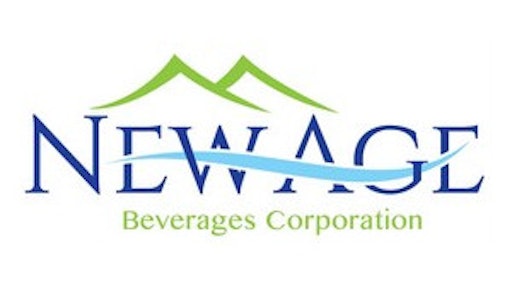 As marijuana continues to be legalized for recreational use in more U.S. states, New Age Beverages is ready to launch cannabis-based drinks later this year with a large-scale happening in March, Bloomberg reports. 
New Age Beverages will reportedly debut its cannabidiol, or CBD, portfolio at the North American Convenience Store Show in Las Vegas and is in the midst of talks about pre-orders with retailers who want to sell the products in states where they are legal. 
When laws approve to legalize CBD beverages across the United States, New Age is expected to be one of the first companies to execute the beverage on a national basis.