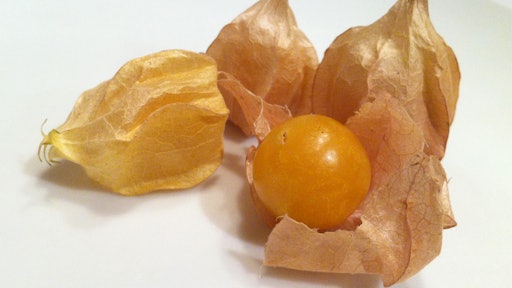 2018 is still looking for the food of the year, and Nestle thinks it has it nailed down with the goldenberry. The fruit, closely related to the tomato, can be added to a range of products such as baked goods, salads, cereals or eaten as fresh/dried fruit. Nestle has been adding the fruit to a range of products after acquiring a Latin American snack maker that relies on the ingredient, Bloomberg reports.
Nestle has been attempting to attract consumers that are more drawn towards healthy foods for some time now. Bloomberg reports that the company has revamped its frozen-food offerings and has acquired plant-based companies like Sweet Earth.
To help push the fruit even further, Nestle recently acquired a 60 percent take in Terrafertil, the world's largest buyer of goldenberries. With Terrafertil, Nestle plans on exploring the potential of their products.