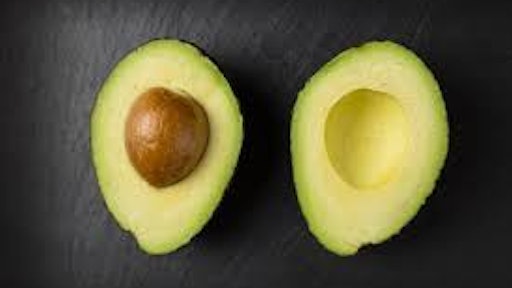 Avocados are the top item that shoppers now purchase that they haven't before.
In The Packer's 2018 Fresh Trend's survey, 39 percent of shoppers said that they had purchased avocados in the last year.
Stores are starting to sell "scooper tool" to help avocado lovers scoop out the pulp. Companies are also seeing a trend of selling more avocados during the winter due to football season and people wanting to make guacamole.
Grocers are attempting to lure people towards the fruit by making attractive displays throughout the store. On peak sports nights, avocados will be placed in several different locations in the store to encourage shoppers to purchase them.
To read the full original article, please click here.