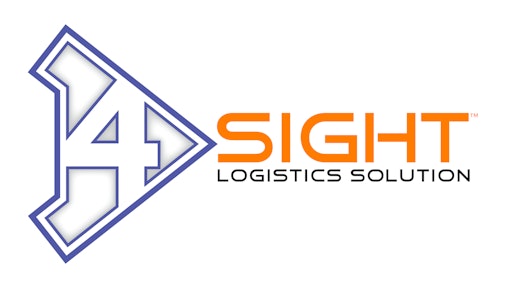 4SIGHT™ helps simplify your operation by integrating the loading dock equipment with intelligent software to monitor, communicate and manage loading dock status, and does so in a simple, easy-to-use interface.
4SIGHT™ Benefits Include:
Alleviates bottlenecks in and around the loading dock
Tailored specifically to your operations and warehouse design
Self-Contained – Can be Integrated with other systems
Requires No On-site IT Support Once Installed
No Required Maintenance Fees – pay only for the modules and upgrades that you need.
Provides actual dollar savings through increase productivity
Visibility to real time and historic al data on trailer load/unload process
Visibility to status of each dock opening and staging area
Increased revenue resulting from lower staffing needs, lower operating costs, smaller building scale (present and future), safer facilities and improved asset management.