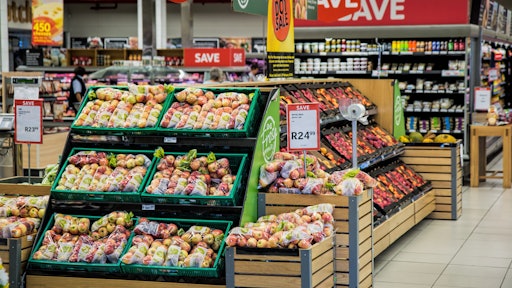 Pexels
Goodfood Market Corp. has signed a lease for its first fulfillment center in the Greater Toronto Area, further expanding its countrywide operating footprint. Fulfilment of orders at the facility will begin before the end of May 2020 and will create over 300 new jobs.
"In the wake of accelerating penetration of online grocery in Canada resulting from the current pandemic, we are thrilled to have found a facility to service our current and future members in the GTA and Southern Ontario. We are excited to launch this new 42,000 square feet facility, our first fulfillment center in Toronto, to help grow our capacity and get closer to our customers while providing employment to over 300 people," said Neil Cuggy, President and Chief Operating Officer of Goodfood. "Our previously announced plans to build out a larger fulfillment center in Toronto also remain on track for 2021," concluded Mr. Cuggy.
"The demand for online grocery delivered directly to customers' doors has seen a strong uptick in recent weeks. This rapid acceleration in adoption is changing how Canadians shop for groceries now and in the future, and it has motivated us to be closer to our members and to offer our services with more flexibility to a larger number of Canadians," added Jonathan Ferrari, CEO of Goodfood. "We firmly believe these changes in consumer habits are here to stay and that Goodfood is well positioned to play a leading role in this transformation," concluded Mr. Ferrari.