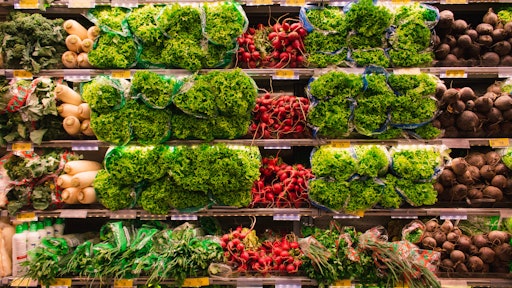 Pexels
The Castellini Group of Companies has announced a new phase in the company's growth plan.
The company has completed the expansion of the Castellini Company facility in Wilder, KY to now also house Crosset Company and Grant County Foods. This combination of its business lines into one expanded facility will allow our organizations to provide our customers with a new level of efficiency and service. The fully integrated company retains the Castellini name.
Second, The Castellini Group is unveiling a newly updated logo, wordmark and color palette for our companies to unify under the Castellini brand. This also includes an updated website, with online ordering and order tracking capabilities to be available in the near future. 
"Under this unified banner, all our products and services will tell a single story that is clear and consistent. We will continue to engineer and design better, simpler solutions for our customers," says Brian Kocher, CEO & President of Castellini. "Our goal is very clear: to be an indispensable value at every touchpoint in the supply chain."
"We will introduce our new identity to the industry over the next several months and are looking forward to adding our new, custom designed operating system to our toolbox later this year as well."