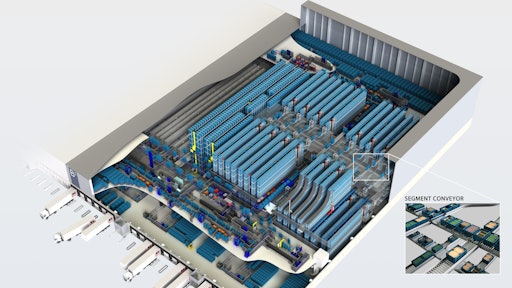 WITRON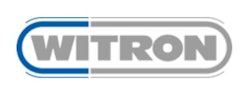 WITRON announced the implementation of a pre-planned distribution center expansion for Delhaize. The facility will have an increased output of more than 40% upon completion in mid-2022. 
The distribution center, located in Zellik, Belgium, has been operational since 2013, supplying over 800 stores with a range of 900-plus different fresh and ultra-fresh products from 2˚C (35.6˚ F) temperature zones. 
The expansion will include implementing three additional modules into the existing WITRON ATS (automated tote system) during ongoing facility operation. It will feature the addition of 100,000 tote locations, bringing the system's total number to 271,000.  Other key equipment additions include 12 stacker cranes (total 32), 24 tote stackers/destackers (total 71), as well as 12 sequence buffers, 8 vertical lifting devices, 4 transfer cars, 2 cart loading stations and stretch-wrapping and labeling machines.
The entire tote handling procedure in the distribution center's material flow has been significantly simplified and accelerated by the ATS system, which can handle EPS totes of different sizes commonly found in the facility's fresh and ultra-fresh zones. Totes can be stored and picked automatically in the fresh area, sorted in a store friendly manner to streamline delivery and stacked onto dispatch carts with a limited need for personnel.