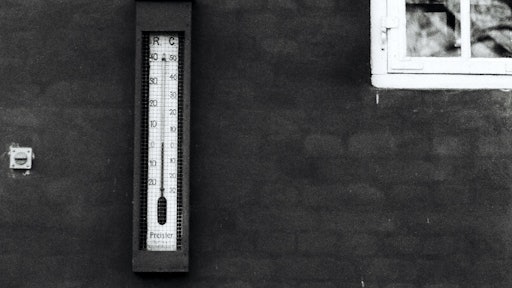 Pexels
The Global Refrigerated Warehousing market accounted for $19.08 billion in 2018 and is expected to reach $49.60 billion by 2027, growing at a CAGR of 11.2%, according to a report by Research and Markets.
Rising demand for perishable foods and development in the refrigerated warehousing industry are the factors driving market growth. However, more energy consumption & infrastructure costs are some of the factors restraining market growth.
Based on temperature, frozen segment is estimated to have a lucrative growth in the forecast period due to increase in demand for perishable food products such as meat, fish, and seafood which require frozen temperature for storage. The demand for frozen food is increasing, particularly in the North American region.
By geography, Asia Pacific is likely to have a huge demand due to rapid urbanization and the expansion of retail channels. The major countries that contribute significantly to the growth of the Asia Pacific region are China, Japan, India, and Australia & New Zealand. The increasing demand for frozen food is further expected to boost the refrigerated warehousing market.
Some of the key players in Global Refrigerated Warehousing Market include Preferred Freezer Services, Nichirei Logistics, Lineage Logistics, Kloosterboer Services, John Swire, Interstate Cold Storage, Henningsen Cold Storage, Frialsa Frigorficos, Cloverleaf Cold Storage, Burris Logistics, Americold Logistics and Agro Merchants.