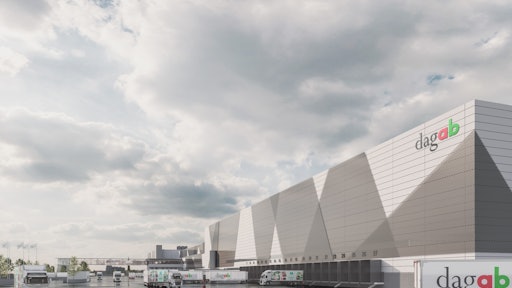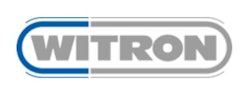 WITRON Logistik has been awarded the contract to design and implement a highly automated logistics system for Swedish grocery giant Axfood.  Upon completion in 2023, the 328,000 sq. ft. facility will represent the largest single project in WITRON's history.  The DC will handle picking and delivery operations for Axfood's online customers and retail locations from Stockholm northward, which accounts for 60% of Axfood's annual receipts.  The facility is designed to handle a daily capacity of up to 1.6 million pick units from frozen, refrigerated and dry goods sectors.
The logistics center will be controlled by a multi-functional Warehouse Management System including open interfaces from the WMS to the customer's supplier systems, route-scheduling systems, and sales systems.  As a "Lifecycle Partner" and general contractor, WITRON will develop all IT, control, and mechanical components. The impressive facility will provide more than 700,000 storage locations and integrate 200+ stacker cranes, connected by an eight mile long conveyor network system.  It will include WITRON's proprietary OPM (Order Picking Machinery) and CPS (Car Picking System) as well as the Piece Picking Systems AIO (All-In-One Order Fulfillment), DPS (Dynamic Picking System), and OPS (Order Picking System). 
The DC will also include a fully automated shipping buffer to intelligently connect and decouple order picking with the shipping area for maximum efficiency.  All shipping units are made available for loading in the dispatch area by stacker cranes and heavy-duty lanes.  Pallets, roll containers, deep-freeze containers, totes, delivery boxes, and environmentally friendly paper bags are sorted for JIT delivery by routes and stores, in the optimal trailer loading sequence, with maximized load densities.  E-commerce orders are sorted into totes that are sorted and stacked automatically by a route sequence buffer immediately after picking so that the employee in the dispatch area can load them into the respective trailer according to the delivery sequence.  
WITRON will be responsible for implementation, operation and maintenance and will position an onsite team for 24/7, 365 service.