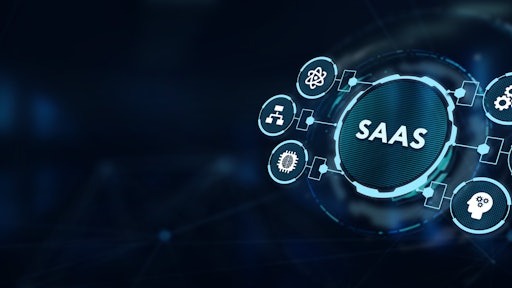 photon_photo/stock.adobe.com
Seagull Scientific, Inc. announces strides in label printing and management with the release of its next generation labeling solution: BarTender Cloud. BarTender Cloud simplifies label printing operations through a centralized, easy-to-use cloud-based platform, enabling an organization's users —as well as their external suppliers and partners— to print from any web browser or mobile device.
"Just as Seagull pioneered the labeling software market 30 years ago, we are revolutionizing label printing once again with BarTender Cloud. Given its flexibility and power, BarTender software has always been a composable solution, able to excel within the broad range of our customer's labeling environments," says Harold Boe, president and CEO of Seagull Scientific.
Ian Einman, Seagull Scientific's CTO, adds, "By integrating new technologies with our guiding principles of 'simple and easy', we've designed a true multi-tenant platform that is open and extensible with a service-oriented architecture and a powerful REST API. Label printing, management and other services are now available in our secure, scalable, and high availability next generation cloud platform."
From PRNewswire:
BarTender Cloud is a Software as a Service (SaaS) solution that will benefit organizations looking to minimize their IT investment.
BarTender Cloud eliminates IT capital expenses and reduces overall IT operating costs while enhancing mobility and communication enterprise-wide, including across multiple business sites, with suppliers and field service teams.
BarTender Cloud introduces several technical innovations including Intelligent Printing enabling automatic connection and printing to any printer including support for optimized high-performance printing.
It also boasts an ever-growing integrated label template library, with hundreds of commonly used, industry standard label templates —many with built-in Template Assistants, that make connecting to data sources and configuring data entry forms as easy as clicking through three guided steps.