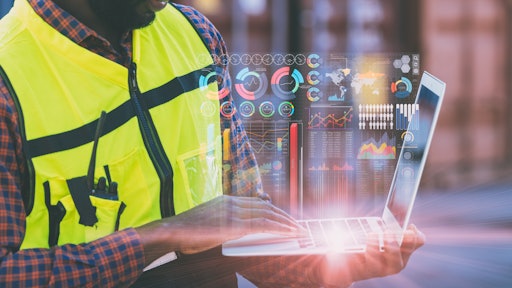 QualityStockArts@stock.adobe.com
Trailer Bridge launches MasterMind TMS technology across its logistics branches, in strategic partnership with Mastery Logistics Systems, to increase visibility into customers freight movement and efficiency in its operations.
"We are incredibly proud of the work that has been put into launching this platform," says Trailer Bridge CEO Mitch Luciano. "Innovation is what drives our business forward and this project is an example of innovation at work as well as the incredible power of harnessing strong partnerships to drive growth."
From Trailer Bridge:
Trailer Bridge

pushed out the new software to its 12 logistics branches across the U.S. and is currently working with to further develop the platform for its ocean business targeting a late 2023 launch.
The new technology is part of the company's overall growth goals as it works to expand services to better serve today's shipper.