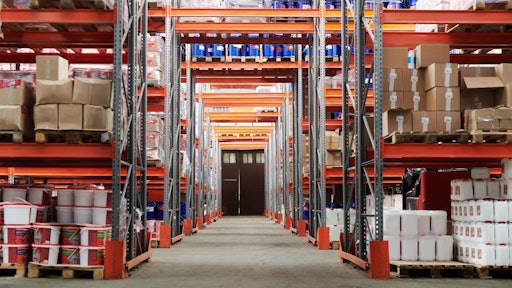 Pexels/Adobe Stock
Vacancy in United States warehousing space is at an all time low, reaching as small as 3.9%, according to Prologis' new Industrial Business Indicator. Net absorption reached 115 million square feet in the Third Quarter this year, a record high. The year-to-date total reached 280 million square feet. While these statistics are extremes in the industry, when you look at the rush in demand for goods coupled with a decrease in shipping times needed, it is not a completely surprise.
Per PR Newswire:
Robust inventory-to-sales ratios are key to the future supply chain. Disruptions in the flow of goods will persist beyond the pandemic, driven by structural forces in climate, geopolitics and labor.
Higher inventories will require 800 million square feet (MSF) of logistics real estate or more to fix the shortage and build in resilience. Logistics real estate leasing is not yet reflecting this demand because companies need to first focus on immediate inventory challenges.
Gateway locations are poised to benefit as the first step on the consumption end of supply chains. Because these locations generally have high barriers to new logistics development, demand is expected to outstrip supply.