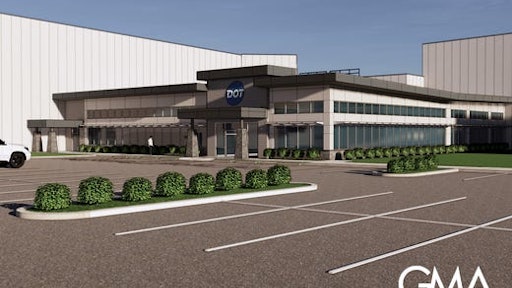 Dot Foods
Dot Foods is building a new distribution center in Delaware, expecting to employ more than 100 people. Roles include warehouse workers, drivers and administrative personnel. 
The 200,000 square foot center is expected to be completed at the beginning of February, with an opening date scheduled for March 2020.
The company helps move food products between manufacturers and distributors, such as Sysco and US Foods. At the new redistribution center, Dot Foods will help distributors take products to the end user. 
According to Delaware Online, the center will open up Dot Food to the East Coast as its nearest distribution centers are in Maryland and New York. 
County and state officials helped Dot Food maximizing existing programs after the company initially expressed interest in the location. Currently, the state's unemployment rate is at a nearly 30-year low.