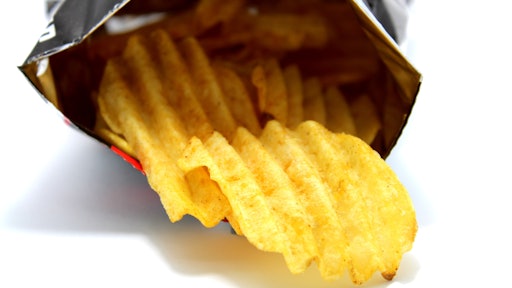 Pexels
Amazon Prime Day was extended to two days this year, allowing shoppers to snatch up deals on a variety of items - including grocery.
According to Bloomberg, sales of consumable products during the first nine hours of Prime Day tripled what they typically are.
Over 175 million items were sold over the course of the two days and it is predicted that shoppers spent $5.8 billion on the website. Amazon has not released actual figures to confirm that number yet.
Prime Day first began in 2015 in an attempt to lure new customers in to subscribing to the deal.