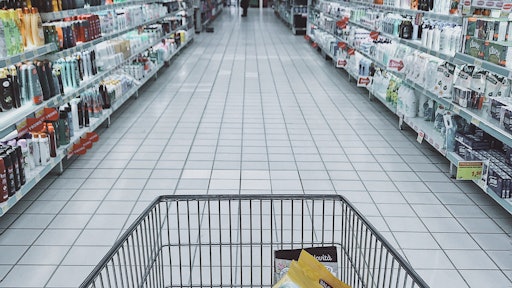 Photo by Oleg Magni from Pexels
A CBRE report found that the growth of online grocery sales is prompting the U.S. market for cold-storage warehouses to have strong growth with a demand of 100 million square feet over the next five years.
The Food Marketing Institute and Nielsen predict that online grocery orders will account for 13 percent of total grocery sales by 2022, adding $100 billion in annual grocery sales conducted online, significantly changing the cold storage industry. The report predicts that the sector's largest growth will occur in markets such as Los Angeles and New York, but as well as leading food-production states like California, Washington, Florida, Texas and Wisconsin.
Meanwhile, challenges of construction and modernizing cold-storage facilities to keep up with e-commerce has driven consolidation in the industry. Currently, four companies control 73.4 percent of the refrigerated warehouse space in North America.
"Few sectors of commercial real estate will undergo as much transformation in the coming years as the cold-storage industry due to e-commerce's impact on this previously underpenetrated market," says Matthew Walaszek, CBRE Associate Director of Industrial & Logistics Research, Americas. "We will see robust demand, further innovation in delivery and automation, and possibly more consolidation among major players.