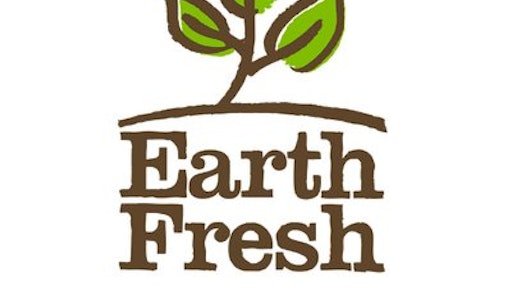 Leading Canadian produce company, EarthFresh, will invest $22 million in an advanced technology packing plant and distribution center in College Park, Georgia. The distribution hub is expected to create 100 jobs and utilize the newest available technologies and equipment to serve customers throughout the Southeastern United States.
"This new location perfectly complements our vision and plan to provide fresh potatoes to our retailers, food service distributors, and consumers," said Tom Hughes, CEO of EarthFresh. "The addition of this new location will allow us to keep expanding our base of business and target new customers. The assistance provided to us by the Georgia Department of Economic Development was invaluable. The State and people of Georgia will benefit from our investment of bringing fresh potatoes to the area and creating more jobs."
The Atlanta location will offer EarthFresh the opportunity to become a solid home base as they expand across the U.S. In addition, the company can easily service customers with the state's interconnected logistics infrastructure and skilled workforce.