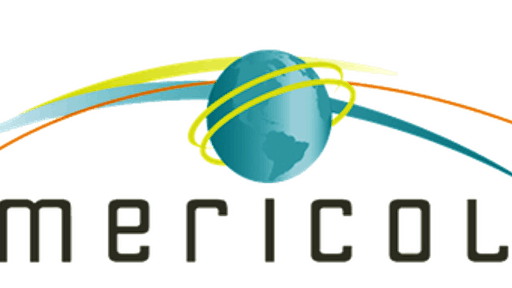 Americold Realty Trust has acquired Cloverleaf Cold Storage from Cloverleaf management and an investment group for $1.24 billion. Cloverleaf is the fifth largest cold storage provider in the U.S. and consists of 22 facilities, totaling 132 million refrigerated cubic feet. 
The acquisition enhances Americold's position as the leading global owner and operator of temperature-controlled infrastructure while expanding relationships with existing high quality customers. Upon closing, the company's portfolio will consist of over one billion refrigerated cubic feet, which provides it with greater density and diversification to better service its customers. 
"We welcome Cloverleaf to the Americold family. We have long admired Cloverleaf, the families that founded them and the associates that helped earn them a great reputation in our industry. We have a similar degree of respect for Zero Mountain, which was recently acquired by Cloverleaf. We will accelerate and enhance Cloverleaf's recently implemented initiatives by leveraging Americold's commercial platform, institutional quality management and the Americold Operating System (AOS)," said Fred Boehler, President and Chief Executive Officer of Americold Realty Trust.