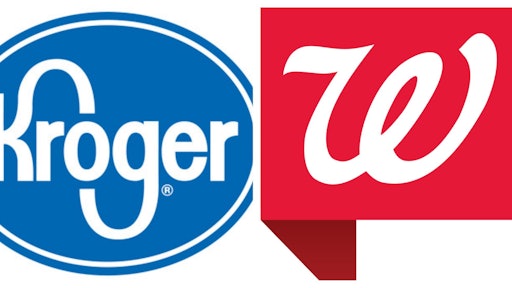 Walgreens and Kroger are expanding their partnership by testing the Kroger Express grocery section with new products.
The partnership was first announced in October, aiming to sell some Kroger products in 13 Walgreens locations. Soon, consumers will be able to purchase 2,300 Kroger products, including its meal kits, in its test stores in Northern Kentucky.
Pharmacies have seen a drop in sales for household products as consumers are shopping more online. With the partnership, Walgreens will allow customers to order online and pickup in store.