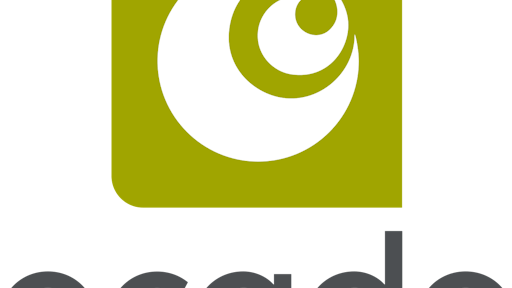 Ocado's distribution center in Andover, southern England was engulfed in flames earlier this week, forcing the company to halt operations. According to Reuters, firefighters continued to battle the fire for more than 18 hours after the alarm was first raised. Fortunately, no injuries were reported.
The fire broke out on one of Ocado's grids of robots, sustaining significant damage to the facility. Ocado representatives said the fire had affected a proportion of the mechanical handling equipment at the highly automated center.
"A fire started in a section of the ambient grid of our Andover CFC. The Fire Brigade is on site. All relevant safety measures were carried out," Ocado said in a statement. "Although some orders had already left the warehouse before the incident and will be delivered as normal, Andover suspended operation this morning, preventing further fulfillment of orders."
According to Reuters, the Andover warehouse is the third of its kind and is capable of processing 65,000 orders a week. The fulfillment center has been instrumental in the company winning major partnership deals with Kroger.