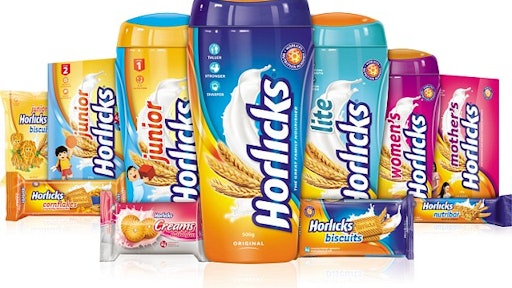 GlaxSmithKline's Horlicks health nutrition business could help bring in more than $4 billion, and Nestle, Kraft Heinz and Unilever all plan on bidding on it.
GSK started a review of Horlicks, a malt-based drink, and some of its smaller products after buying Novartis. The main asset is GSK's 72.5 percent stake in its Indian subsidiary. The consumer health nutrition business could fetch more than $4 billion.
Nestle has already previously told GSK of its interest even though it already owns the malt drink Milo.
Unilever and Nestle could potentially purchase the asset through their Indian subsidiaries, Hindustan Unilever or Nestle India.
GSK could also see potential suitors from Coca-Cola, PepsiCo and JAB.
To read the full original article, please click here.