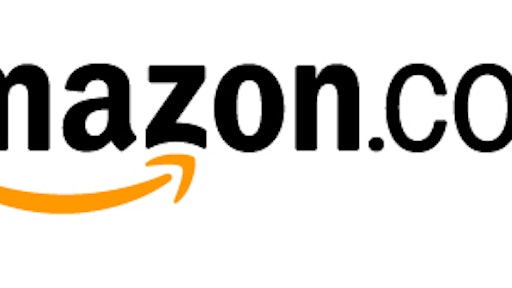 Amazon cemented its long-term interest in the grocery industry when it spent nearly $14 billion to acquire Whole Foods earlier this year. Now it's making a subtler move aimed at improving its own grocery selection online.
Amazon recently told businesses that sell non-perishable grocery items on Amazon.com that it was lowering the fee it charges them on items priced at $15 or less. Amazon previously charged 15 percent on all grocery items, but will now charge only 8 percent on the lower-priced goods for at least the next year.
The fee reduction seems like an acknowledgement from the online retailer that it's difficult for businesses to make a reasonable profit when selling some inexpensive groceries online.
To read the full original article, please click here.