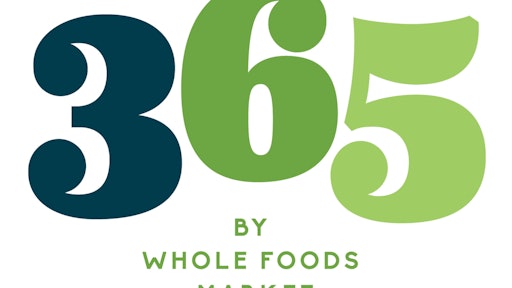 Amazon.com Inc. has sold about $1.6 million in Whole Foods beans, breakfast cereal and other store-brand products in the first month since taking over the organic chain, one of the first infusions of cash the e-commerce giant has delivered to the natural grocer through its site.
Amazon completed $500,000 in online sales in the first week after it started offering Whole Foods' "365 Everyday Value" products, according to One Click Retail, an e-commerce data analytics firm that focuses on the site's transactions. Weekly sales fell to about $300,000 during the next two weeks after Amazon ran low on stock for some products but rebounded in the fourth week, the analysis found.
During the past month, 19 percent of Whole Foods sales on Amazon were of snacks and candy, followed by frozen fruit and vegetables, One Click found. Deli turkey breast and coconut water were the most popular individual items, while condiments and health and beauty items drew the least share of sales.
To read the full original article, please click here.