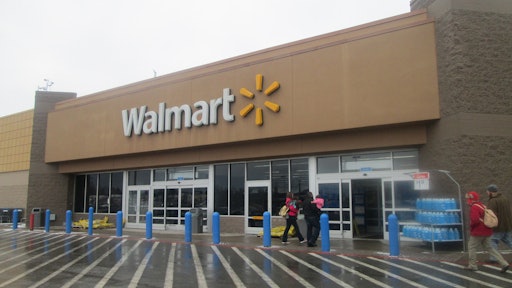 The competition between retail giant Walmart and online king Amazon.com seems to be intensifying, with the former trying every means to take on the latter in the e-commerce segment. The competition is not only limited to online grocery delivery and pick up services; it has extended to gaining a share of lower-priced private label brands.
Amazon's acquisition of the natural and organic foods supermarket chain Whole Foods in August positioned the company well in the grocery industry and provided access to Whole Foods' 365 brands. Walmart has also been aggressively expanding in the online grocery segment and recently, through its online arm Jet.com, announced it plans to launch its own private-label brand targeting young urban adults.
According to the New York Post, Jet.com will roll out private-label brand, Uniquely J, in a few months with food categories like coffee, olive oil, laundry detergent and paper towels. For the first year, Uniquely J will be exclusive to Jet.com, but later will be available on Walmart.com and in Walmart stores.
To read the full original article, please click here.