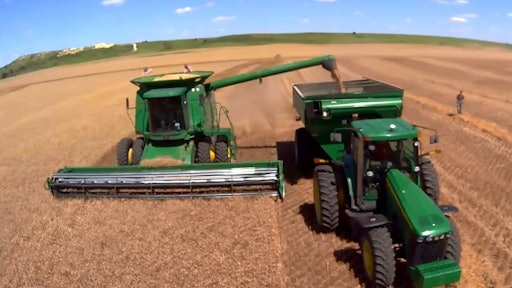 New season and old season wheat prices have rocketed in the past two months, spurred on by drought in the United States and concern over Australia's crop this year.
Old season wheat is up almost $70 a ton, while feed barley prices have lifted by more than $60 a ton since the end of April to $238, after being in the doldrums during the most recent harvest.
However analysts warn there is still a huge global wheat stockpile and the high prices may not last.
To read the full original article, please click here.