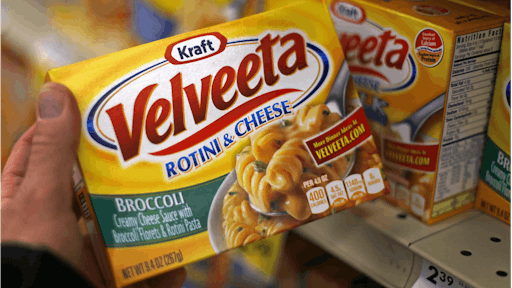 Kraft Heinz and Kellogg are the latest big food manufacturers to blame soft sales in the United States on an industrywide slowdown in demand for packaged foods.
Both companies said this week that the declining demand was particularly noticeable in January, before moderating a bit in February and then showing some signs of recovery in March and April.
The demand woes are essentially tied to three main factors: across the industry, retailers still had to unload food shipments from the fourth quarter, resulting in some delayed ordering at the start of 2017; executives also blamed a delay in tax refunds for hurting consumer demand during the quarter; and then there was a shift in the timing for Easter—the holiday landed in March for 2016 but April this year.
To read the full original story, please click here.