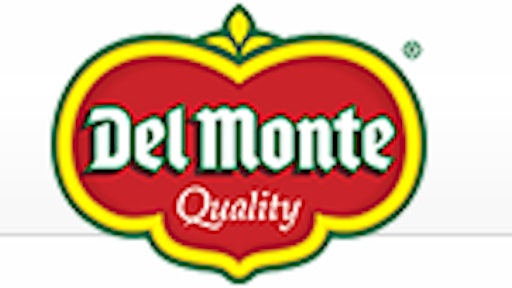 With help from state investment incentives, Del Monte Fresh Produce N.A. is poised to add a distribution center in New Castle, Delaware.
The building, at Pencader Industrial Park, was acquired with assistance provided by the Delaware Strategic Fund, according to a news release.
The state's Council on Development Finance approved the recommendation for a $259,000 performance grant to create about 30 jobs for the site of Del Monte Fresh Produce's newest and most advanced distribution center, according to the release. The council also approved a 3 percent match up to $654,000 for qualified capital expenditures.
To read the full original article, please click here.