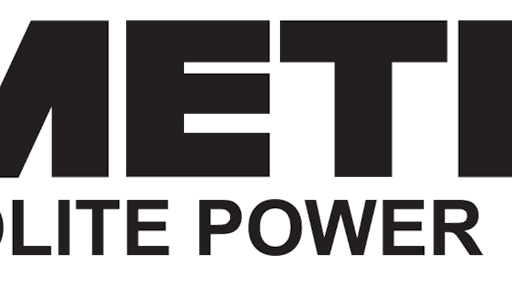 AMETEK Prestolite Power, a leading manufacturer of lift truck battery chargers and fleet management solutions, has developed an opportunity charging solution specifically for the food and beverage supply chain that reduces downtime, which is crucial in maintaining perishable items. The opportunity charging solution leverages a lift truck operator's break time to recharge battery power and wirelessly keeps track of efficiency, existing power and other key parameters, which help a warehouse run smoothly.
"We are thrilled to offer the food and beverage supply chain an innovative solution for optimizing efficiency in challenging environments," says Jim Lichtenberg, business manager for AMETEK Prestolite Power. "As we celebrate this year 100 years of manufacturing battery chargers, we continue to strive to provide the most adaptive solutions available on the market." 
Prestolite Power customers currently include such major industry leaders as Coca-Cola, Wal-Mart, Kroger, Food Lion, ConAgra Foods, Sysco and Anheuser-Busch. 
AMETEK Prestolite Power offers multiple options for every customer need, including single shift, opportunity and ferroresonant chargers incorporating the industry's most advanced technology. One such advancement is the Eclipse II HE Series chargers, the most compact units available on the market.  The Eclipse chargers for opportunity and fast charging are able to recharge a fully drained lead-acid battery in eight hours or less.