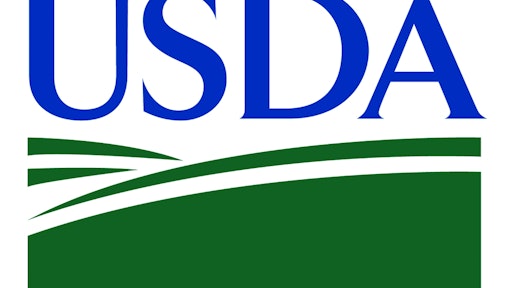 The U.S. Department of Agriculture (USDA) predicted record high corn, soybean and wheat production globally in a report Friday.
In its monthly crop report, the USDA increased forecasts for production in Australia and Brazil during the 2016-17 season, and stood by its earlier prediction that U.S. crop inventories will remain high.
World corn stockpiles for the 2016-17 season are estimated to total a record 222.3 million metric tons, soybean 82.9 million metric tons, and wheat reserves are likely to reach 252.1 million metric tons.
Continue reading at www.ticradio.com/agricultural/usda-reports-flash-global-crop-stocks-raised/.