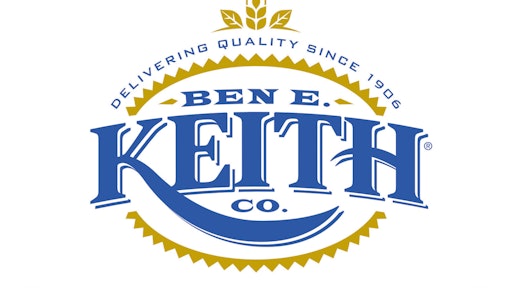 Ben E. Keith Foods announced its intent to purchase Kelley Foods of Alabama. The acquisition includes all assets of Kelley Foods including the Elba, Ala., distribution center and the manufacturing division, which produces sausages and hams, as well as other custom products under the Kelley Foods name. Closing is expected to occur September 30, 2016. Purchase price was not disclosed.
"The acquisition of Kelley Foods of Alabama allows Ben E. Keith Foods to continue its expansion into the Southeast, serving new and existing customers, and providing additional opportunity for our employees and partners," said Mike Sweet, president of Ben E. Keith Foods. "Our organizations share many core values including similar visions and missions, a deep commitment to our employees and an unwavering focus on serving our customers. We are excited to welcome all Kelley Foods employees into our organization and know we will achieve great success together."
Founded in 1957, Kelley Foods is headquartered in Elba, Ala., and services customers in Alabama, Florida, Georgia, and Mississippi. The company is owned and operated by the Kelley family, with Eddie Kelley serving as president and CEO.
"As family owned businesses, both Kelley Foods and Ben E. Keith Foods strive to be trusted advisors and provide unmatched service to our customers, to treat our team members with dignity and respect and to partner with vendors who support us and our customers. The Kelley Family is honored to be a part of the strategic expansion of the Ben E. Keith Foods service area," said Eddie Kelley, president and CEO of Kelley Foods of Alabama.
Ben E. Keith Foods will retain all current Kelley Foods employees. Current president and CEO, Eddie Kelley, and vice president of distribution, Jerry Kelley, will serve as advisors to Ben E. Keith Foods during the transition and integration process. Current vice president of manufacturing, Scott Kelley, will continue to manage the manufacturing division. Scott Davison of Ben E. Keith Foods has been named general manager of the distribution division.
The distribution division will be renamed Ben E. Keith Foods – Southeast Division in the coming months, while manufacturing operations will remain Kelley Foods, a division of Ben E. Keith Foods.