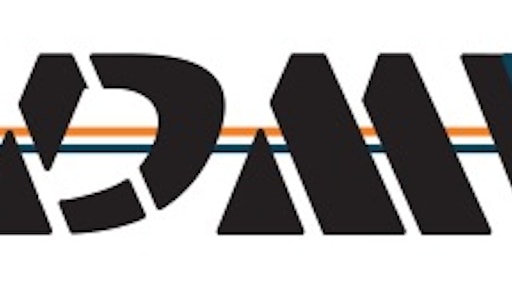 Dearborn Mid-West Company has acquired W&H Systems, Inc., a full-service integrator of material handling systems. W&H will be integrated into Dearborn Mid-West's Material Handling Systems Division and will collectively be rebranded DMW&H. The combined organizations will continue to deliver the design, integration, installation and support of material handling systems with focus on the wine & spirits, e-commerce, retail, industrial, and food/beverage industries. The combined businesses create significant value for both W&H Systems and Dearborn Mid-West clients, offering substantial expertise and experience in turnkey material handling solutions to meet service level requirements with improved efficiencies and faster throughput.
"This transformational acquisition aligns with our long-term strategy to be an innovative leader in the material handling industry by providing compelling, high-quality products with superior services and expert talent," said Joe Colletti, president of DMW&H. "The blending of these two very proficient companies with over 115 years of material handling experience combined will create a powerhouse in the industry, delivering state-of-the-art solutions that are critical to the success of retailers, distributors and manufacturers."
Joe Colletti, the new president of DMW&H, brings 30 years of experience in executive management, sales, engineering, manufacturing, service and business development. Previously he was president of the Material Handling Systems Division of Dearborn Mid-West Company. Ken Knapp will remain as COO of the new corporation, responsible for developing vertical services to customers. He has filled positions from field administrator to vice president of operations, which encompassed internal coordination of a 100+ person team and sensitive external negotiations with high-level executives in the retail distribution market.
"As a result of this acquisition, DMW&H will invest in the infrastructure, insuring the satisfaction of the material handling needs of our clients," said Don Betman, president of W&H Systems, who retired from the business on Dec. 1, 2015. "I am excited about the changes coming for new and existing customers as DMW&H continues to grow the business while bringing innovation and sustainable efficiencies to customers."
 DMW&H delivers the optimal material handling solution that maximizes long-term reliability with cost effectiveness for added value and efficiencies for client projects.