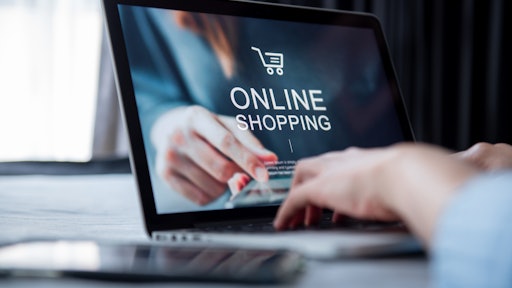 oatawa - stock.adobe.com
The influx of e-commerce will continue to drive double-digit growth in the warehouse and fulfilment sector over the next 5 years, according to an Interact Analysis survey.
"While many industrial and service sectors continue to reel from the effects of the COVID-19 pandemic, warehousing and fulfilment centers are a real growth area, with staffing set to increase by 50% by 2025," says Jason dePreaux, principal analyst at Interact Analysis. "There has been a surge in automation projects caused by labor shortages in some markets. Yet 60% of all warehouses are in regions where the cost of labor is under $10 an hour and automation has yet to gain a firm foothold. As developing economies advance, which they inevitably will, we can expect to see major growth in automation in these regions too."
From Interact Analysis:
North America and Europe have a high quantity of warehouses relative to their population. However, the middle class and demand for retail goods in developing countries will mean that by 2025 China, the United States, Japan, India, and Germany will account for more than 50% of the global warehouse building stock of 180,000 units.

E-commerce in the United States accounted for 4.5% of total retail sales in 2011. This figure rose to 10% in late 2019, then rocketed to 15% in less than a year during the pandemic.

Overall fulfillment warehousing space is set to top 6 billion square feet some time in 2025.