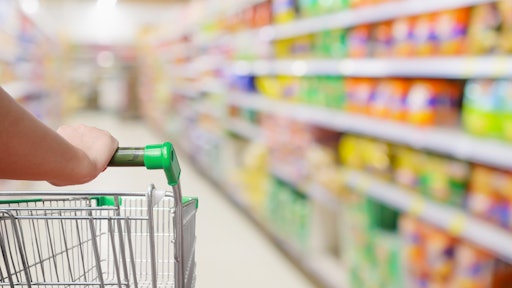 Piman Khrutmuang - stock.adobe.com
Walmart is set to expand its local fulfillment centers to dozens of new stores, MarketWatch reports. The centers will operate either in stores or in additional spaces built onto stores, featuring robots to help employees pick and pack orders for in-store pickup or delivery.
At the time of this publication, Walmart did not give any specific on how many local fulfillment centers would be added. However, senior vice president of customer product Tom Ward said in a blog post that the centers are capable to prepare orders within minutes of it being placed.
Walmart began piloting the local fulfillment centers in 2019 in Salem, New Hampshire.
Robots will free up time for Walmart employees to pick grocery items such as produce and meat.
Walmart has increased the number of slots for in-store pickup and other fulfillment options by 40%